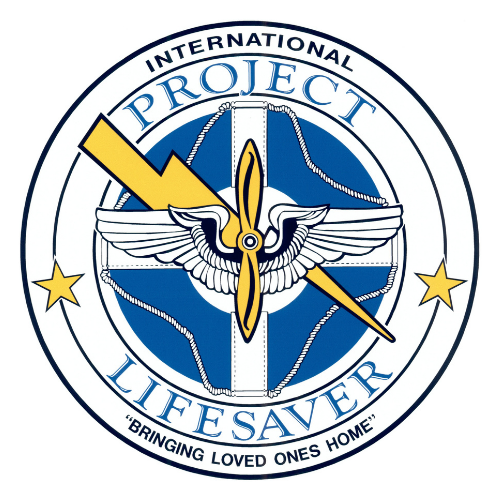 Awardees to be Announced on Medal of Honor Day, March 25
(February 23, 2021) – As an organization dedicated to bringing loved ones home and protecting the most vulnerable in our communities, Project Lifesaver is proud to announce that we have been selected as a finalist for the 2021 Citizen Honors Award through the Congressional Medal of Honor Society. This is a massive commendation that we are so appreciative to have received.
Each year, a nationwide search is conducted to select a single organization to receive the Citizen Honors Award for that year. Project Lifesaver International was nominated and went through several, rigorous assessments to be selected as a finalist for this award. Then, as a finalist, we will appear before a panel of Medal of Honor Recipients, who will consider all finalists based on heroism, impact, how much the organization epitomizes "service above self", and their efforts to support our nation's military and their families.
We are incredibly grateful to the Society and the Recipients for considering us for this prestigious award, as our work is not something we take lightly. We hope this recognition puts us in the forefront of minds so that we may provide our lifesaving services to more families in need across the United States. We want to thank our members, partner advocacy groups, and employees for being the lifeline of Project Lifesaver. We look forward to many years of serving the community and progressing technology and practices so that we may continue to "bring loved ones home".
# # #